Multi Toilet Roll Packing Machine ZB690F
Applicable
As a professional roll tissue machine supplier, Soontrue can provide various toilet roll packaging machine and bandsaw machines with different specification choices, which can greatly meet the needs of different customers.
Zipper closure 1/5 zip athletic pullovers for men. Stretchy, lightweight, fast-drying fabric for superior performance. REGULAR FIT - US standard sizes. An athletic fit that sits close to the body for a wide range of motion, designed for optimal performance and all day comfort. FEATURES - Quarter zip closure;Thumbholes on long sleeves to keep them in place during workout
Model

ZB690F

Design speed

25 Packs / min

Max work speed

20 Packs / min

Maximum length

Maximum width

Maximum height

720mm

160~480mm

90~250mm

Longest size of the bag

900mm

Pre-made bag stock

Two bag libraries, automatically switched, and each bag library stores 300 pre-made bags

Material and requirements

M-type pre-made bags with exhaust holes

Machine size

10340×2700×1800mm(L×W ×H , including feeding line and discharging section)

Power

The single installed power is 22Kw, and the using power is 20Kw

Power supply

380V ± 10%, 50Hz ± 5%, control voltage using DC 24V

Air supply

0.5~0.7Mpa ,Air consumption:350L/min

Weight

About 4000kg

Noise

<80db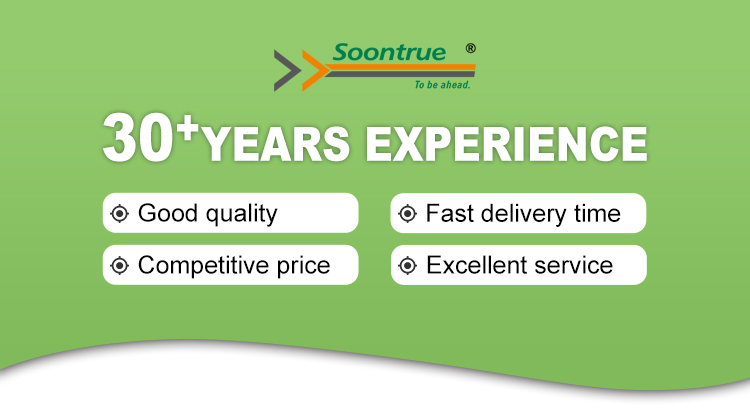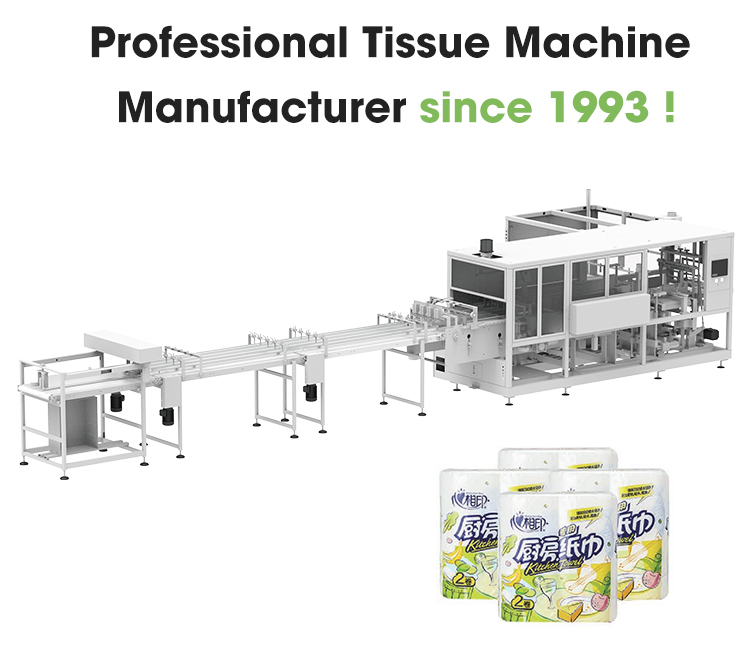 ZB690F multi-function roll paper big bag packaging machine adopts PLC and servo motor control, the whole machine is reasonable design, fine processing, using domestic and foreign famous brand components, with convenient configuration and reliable, mature and stable performance, wide applicability characteristics.
Similar to other toilet roll packing machine produced by Soontrue, these bundle toilet roll paper packing machines can also convey the bags precisely and will alarm or stop if there are no bags.

The tissues will be automatically removed during the machine's abnormal stop. Just like our ZB680F automatic roll packing machine, ZB690F multi packaging machine will automatically collect the waste film and if the waste film got stuck it will automatically alarm or stop.

Big touch screen(HMI) --- Easy for operation ,The operation fault will display on the HMI
The whole machine adopts unique feeding mechanism, the material feeding can be configured according to the production the equipment has the characteristics of simple structure, easy maintenance and so on
The machine has automatic and accurate bag feeding, automatic alarm or shutdown in case of missing bag