Warm congratulations to Soontrue ZB300H series explosive product sales exceeded 1000 sets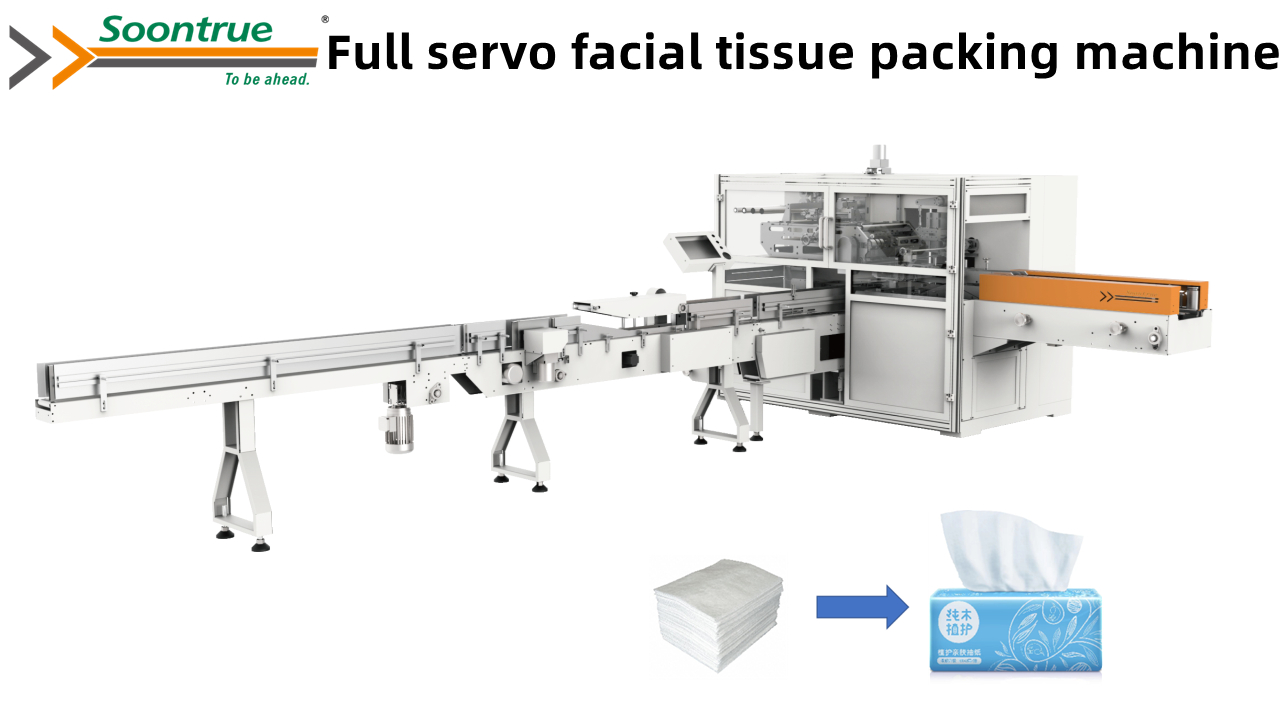 ZB300H Series full servo high-speed soft facial tissue packaging machine, the first generation of product development in 2019, after 4 years of development, the sales volume has exceeded 1000 units!
Now, the series of full servo high-speed soft facial tissue wrapping machine, packaging speed can reach 220 bags / minute, to achieve efficient and stable continuous production.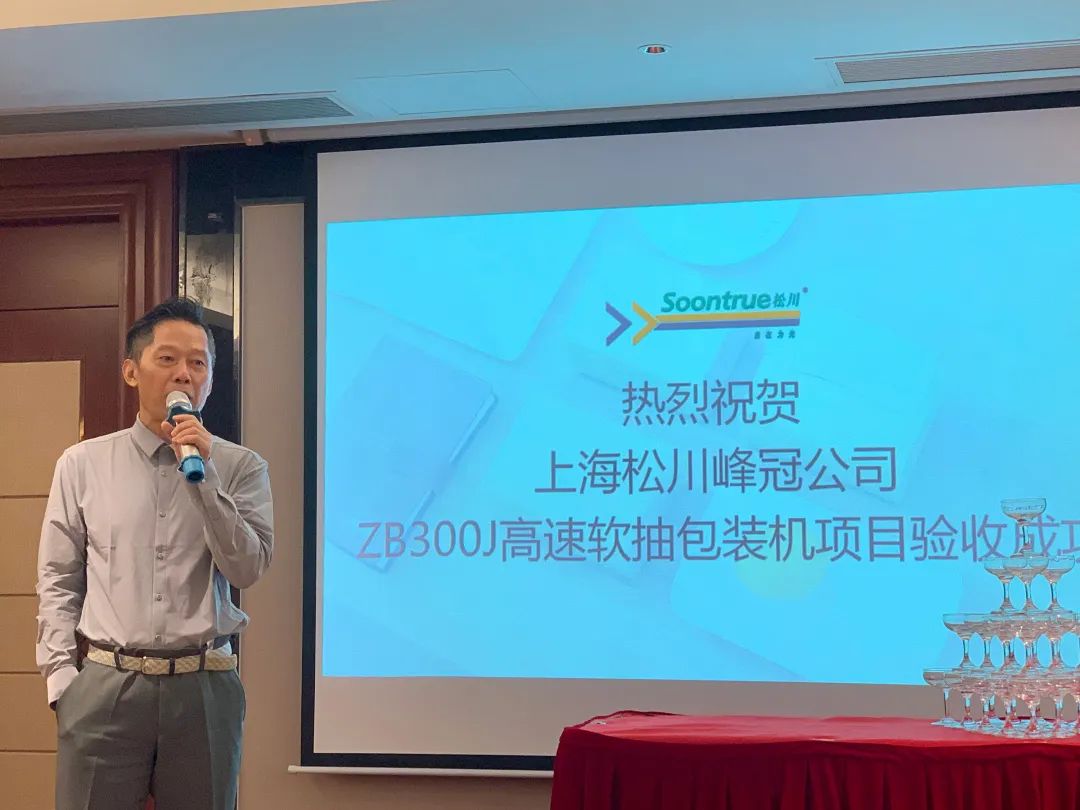 Through dedicated research, ZB300H series has applied for 16 patents.
From the initial research and development, project acceptance and production, to the upgrading of ZB300H series, Soontrue Fengguan has always taken the persistence and belief in the intelligent packaging industry, has experienced two epidemic sealing and control, material shortage and many other problems, from the initial technical innovation to today's industry explosive, highlighting the absolute hardcore product strength.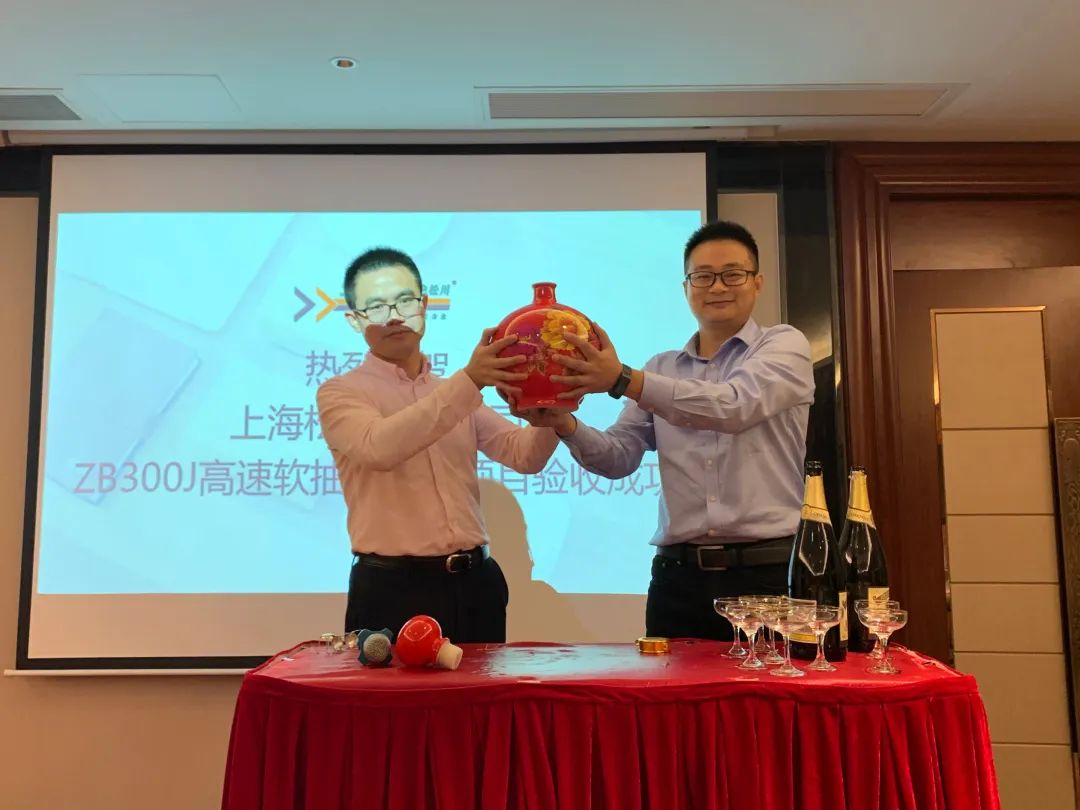 Sales exceeding 1000 units is a new leap of ZB300H series soft facial tissue packaging machine, the future will focus on the core product strategy
Let ZB300H series to a higher goal, the star sea, the journey is coming, let us wait and see, look forward to the next innovation breakthrough!