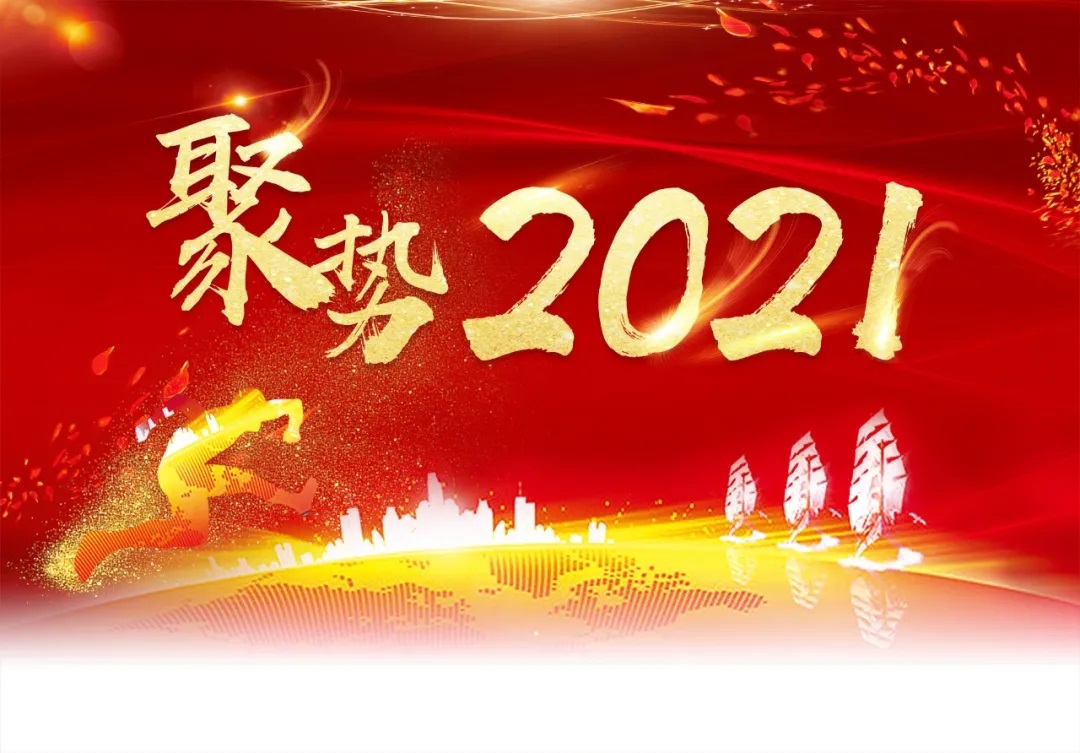 2020 is destined to be a special year.
In 2020, we not only faced countless difficulties and challenges,
but also went through much moving time and achieved a lot together.
Soontrue in 2020 left firm steps.
Let us review where we have been.
New technology: Smart manufacturing with unlimited possibilities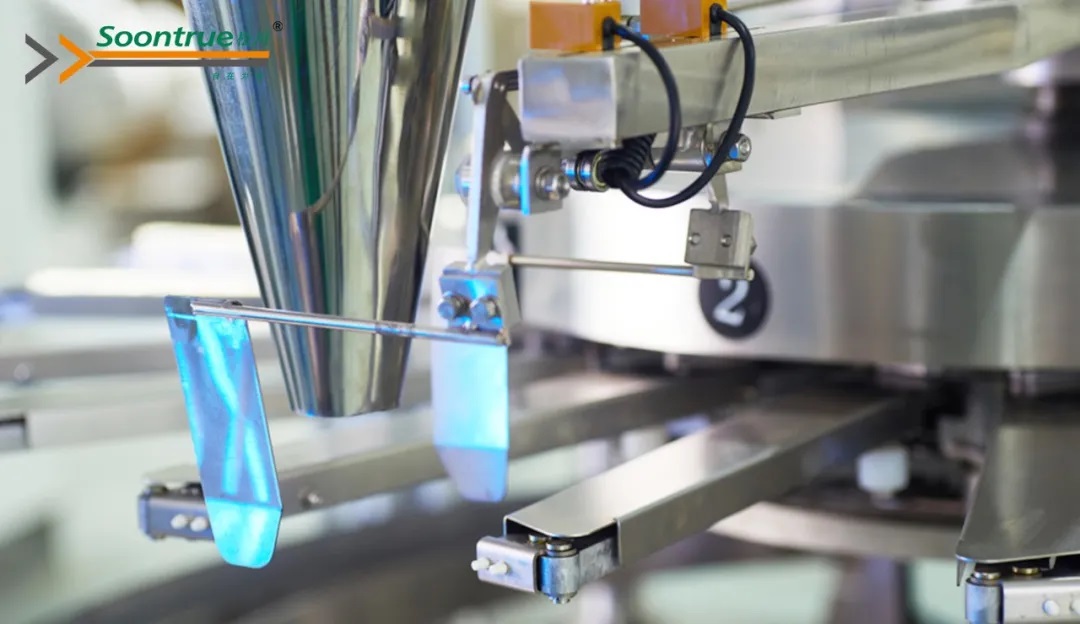 Full servo bag feeding machine GDS100A which can speed up to 90 bags/min.

ZB300H, a full servo high speed soft pumping packaging machine, can realize the packaging speed of 120 packages/minute, which absolutely leads in the industry.

XSJ10A, a one-piece small dumpling machine, means that our equipment has been into the kitchen.

We are committed to improving the cooperation with users through 3D visual interaction, industrial Internet of Things and other methods.
New application: intelligent production shop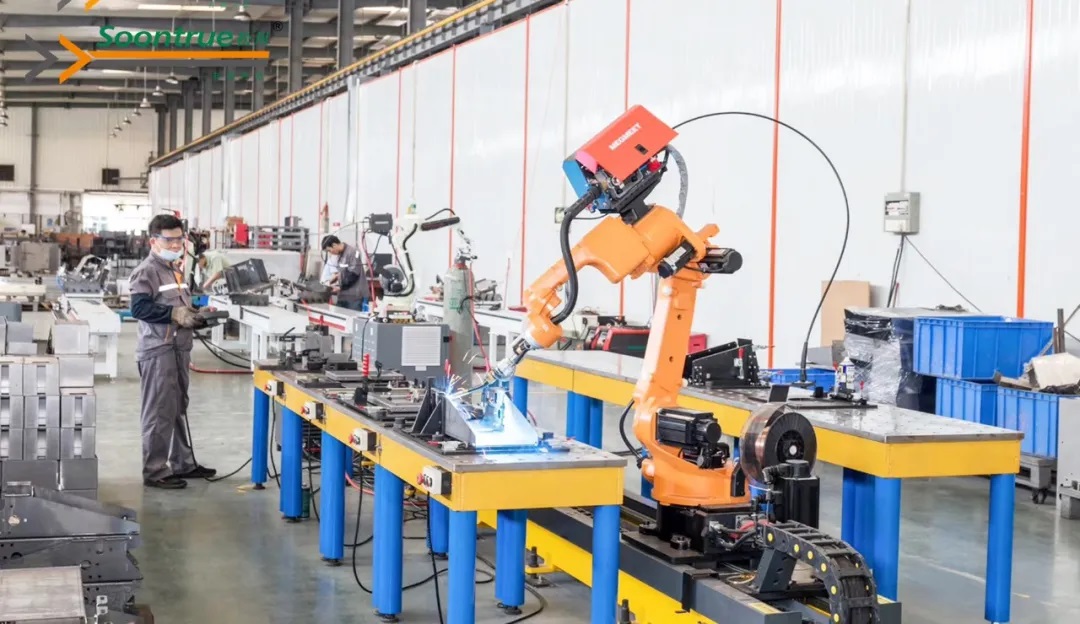 Using automatic manipulator production line, we create a grobal case of robot automatic assembly and packaging machine. The robot arm can accurately perform spot welding, riveting and other work, and continuously and rapidly install important parts and components, which has high production efficiency and high pass rate. Both the degree of intelligence and the production speed are in the same industry leading level.
New field: full functions & product diversification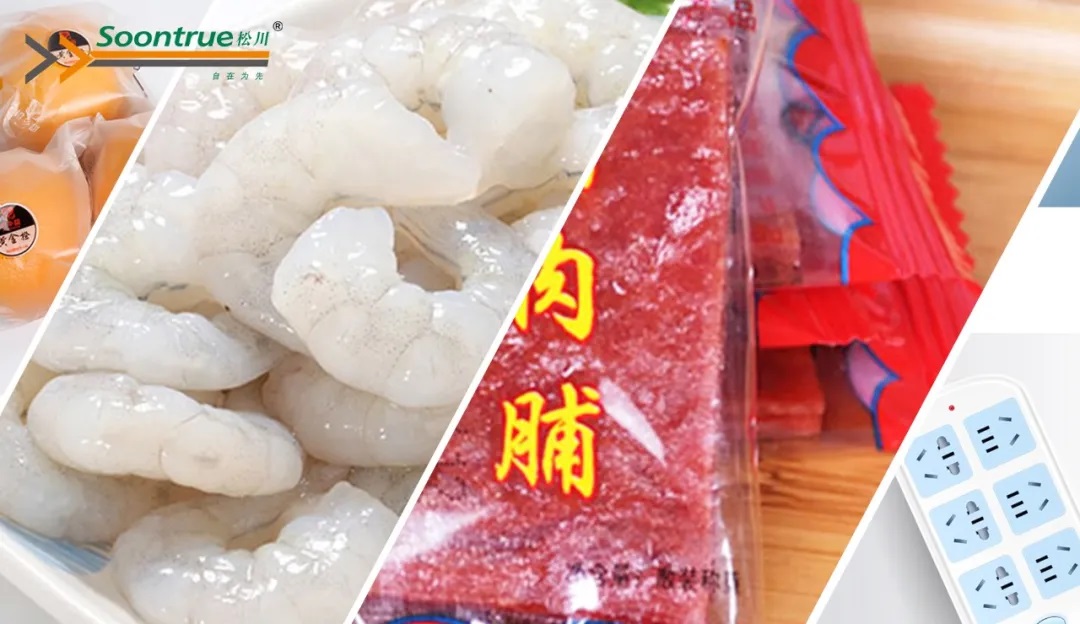 In 2020, Soontrue achieved a comprehensive progress in aquatic products, agricultural and sideline products, fresh food, medical supplies and other fields, and transformed and upgraded from providing food packaging machinery products to packaging automation program marketing.
New honors: continuous progress with glory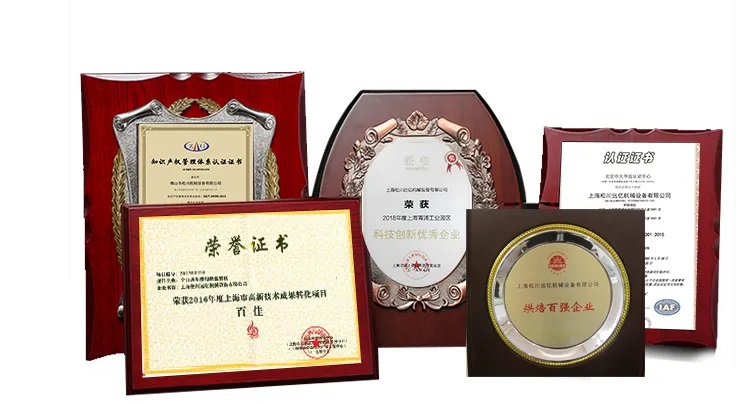 Soontrue Fengguan Packaging Automation has been identified as a high-tech enterprise.
Foshan Soontrue won the Foshan High-tech Zone Manufacturing Singles Champion.
Foshan Soontrue won the title of Leading Enterprise of Foshan High-tech Zone.
Foshan Soontrue won the invisible champion enterprise of Foshan City.
New image: an advanced intelligent manufacturing base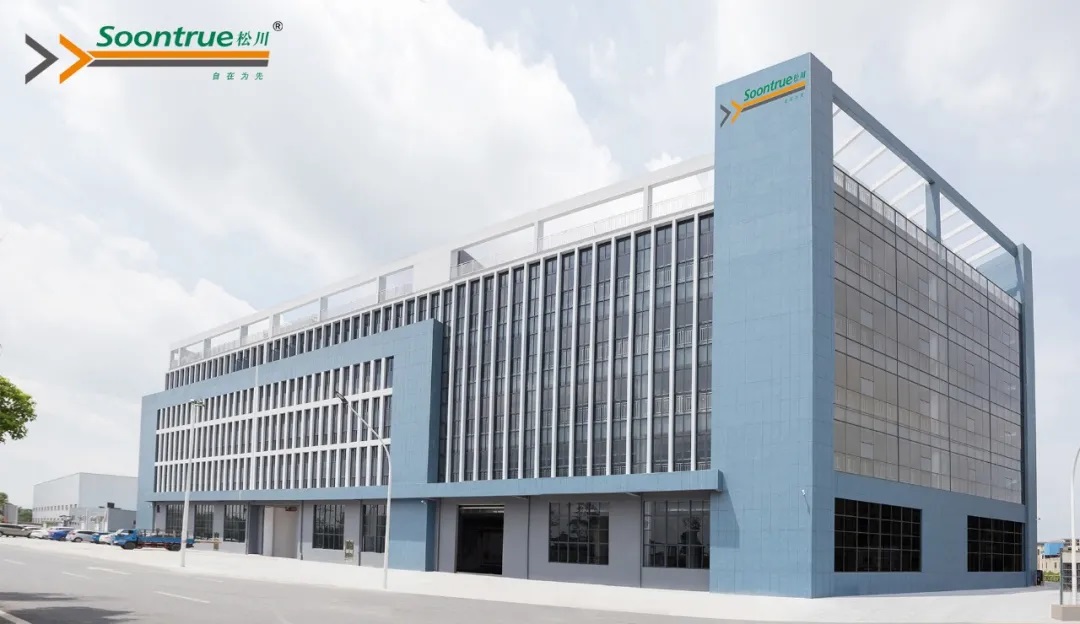 At the beginning of 2020, the comprehensive transformation of Shanghai base of Soontrue was completed while the transformation and upgrading of Foshan and Chengdu bases were started simultaneously. With the strong geographical advantages and supporting hardware, the base realized another important upgrade of production capacity and technology, marking the new stage of Soontrue's smart manufacturing capability.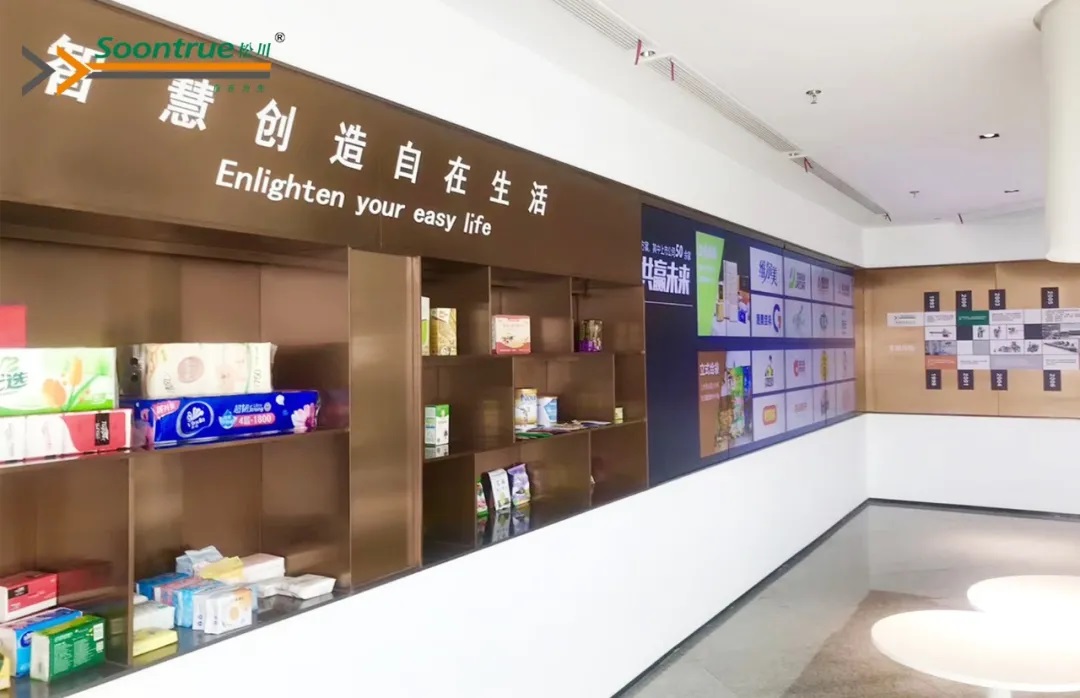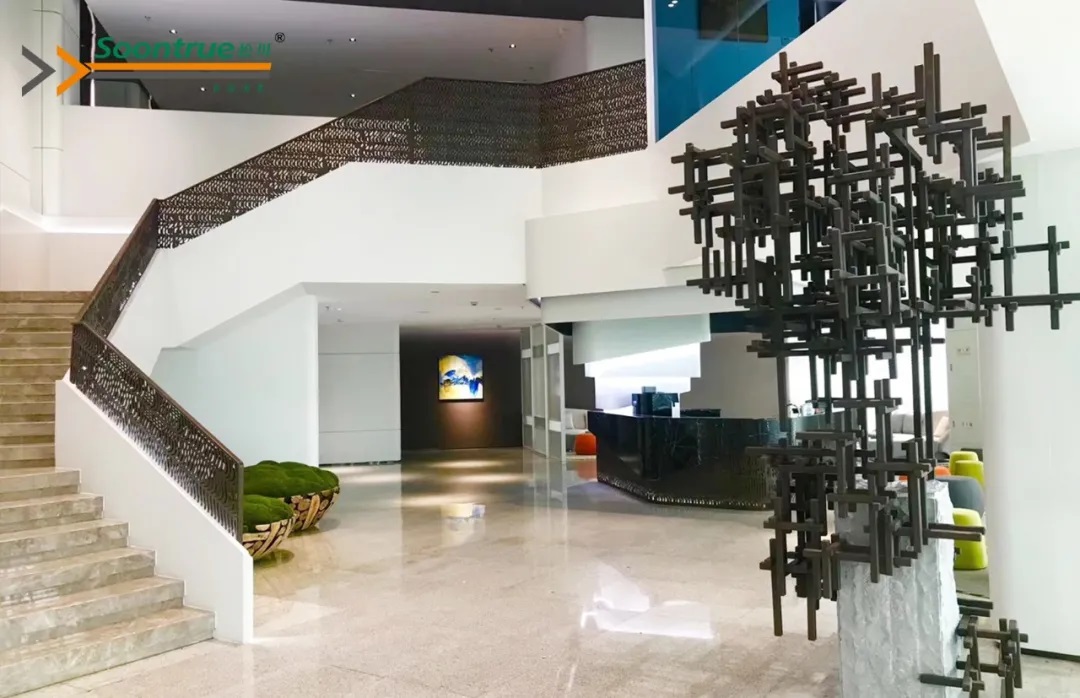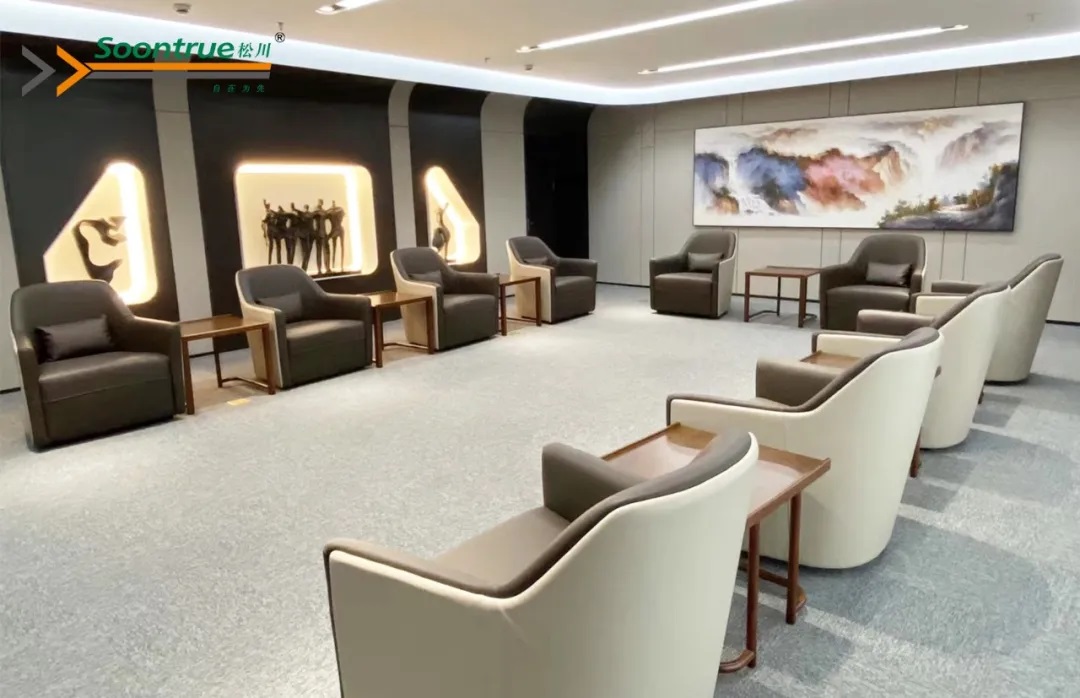 In addition to the intelligent production shop, three base office areas of Soontrue also had comprehensive upgrades in the software and hardware aspects. The design was based on the concept of "simplicity, fashion and opening". The humanized design focuses on the organic integration of work and life, which not only effectively adjusts the physical and mental health of employees, but also conveys the unique corporate culture of Soontrue.
New record: hot-sale model to help with COVID-19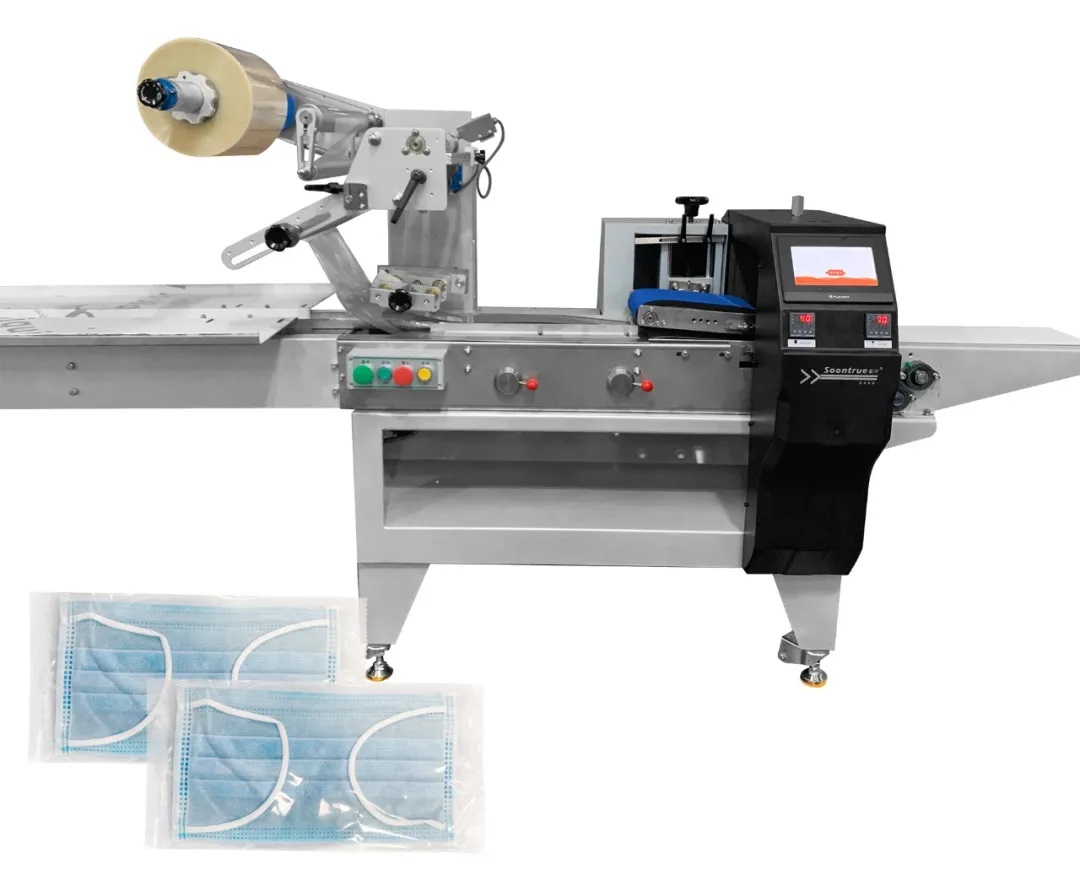 Since the COVID-19 at the beginning of this year, we have actively overcome all difficulties and put into the production of mask packing machines. By the end of the year, nearly 6,000 mask packing machines have been shipped, which have made great contributions to the epidemic prevention work.
2020 witnesses too many difficulties that Soontrue has conquered.
2021 will accompany Soontrue who will have a brightly new thought to get a new break.
With leading technology, perfect quality and excellent service we will conquer anything tough again in 2021.